Motor sailer charter Greece and Turkey
The Turkish Gulet motorsailer "Sea Beauty" is no longer available for charters. Please see below the list for available motorsailers for charter in Greece, Greek Islands and Turkey.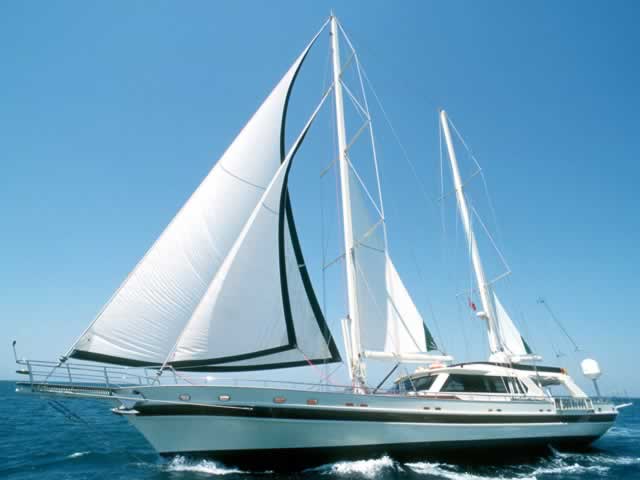 Featured motorsailers:
M/S Blue Dream, M/S Odyssey, M/S Compound Interest, M/S Sally, M/S Golden Promise, M/S Hermina, M/S Almyra, M/S Clasship I, M/S Sea Beauty, M/S Bahabey, M/Y Arzu's Desire, S/Y Musto. The last 5 yachts are available in Turkey.