Yachting Greece Company Profile
Yachting Greece is among the oldest maritime family owned business in Greece with more than forty years presence in the naval industry. The company was established in 1967 by Captain George Antonatos as Ikaros Compania De Navigation, S.A. It owned a small fleet of cargo ships that operated in the Baltic, Mediterranean, Adriatic and Black Sea. In 1979 the Captain retired and his son, Nikos Antonatos took over the family business. He holds degrees from The School of Nautical Studies in Greece and The London School of Foreign Trade.

Nikos having as a guide his father's vast knowledge of the shipping industry on one hand, his education on the other, plus the ambition of a 27 year old (at the time) young man to put his own mark in the business, he decided that it was time to steer the company towards the new horizons of shipping which was yacht chartering in Greece at her infant stages hence the official birth of Yachting Greece. Ikaro's fleet of cargo ships was sold and replaced with sailing and motor yachts offered for private charters.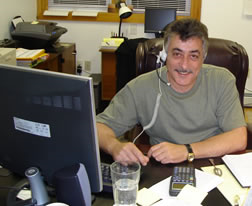 Nikos Antonatos
CEO of Yachting Greece

Check all the New Services our Company offers now.

About a decade later the Internet era arrived.
Yachting Greece, always in the forefront and keeping up with the times adapted the new technology and was among the first Greek yachting companies to establish an Internet presence with on line service since March of 2000.

Nikos is personally involved in day to day operations and runs the business like a well oiled machine with the help of a loyal and competent personnel of individuals who fully enjoy the important responsibility of using their knowledge, expertise and his experience in luxury yachting.

Yachting-Greece as it stands today is the product of growth and acquisitions operating a large recreational charter fleet including over 300 yachts under management for the current season both domestically and abroad co-operating with a handful of other reputable maritime companies.

The company is highly respected by the Greek and International maritime societies plus the banking community although for all intents and purposes primarily we prefer to rely on our private funds for fleet upgrades.

Our motto is to always look forward for a better future that has as concrete foundation our successful past, growth, experience and foremost our eagerness to satisfy our clients offering them the best personal service along with efficient, safe and high standard yachts.


Thank you for your continued trust and support.

Cordially,
The Staff and Management of Yachting-Greece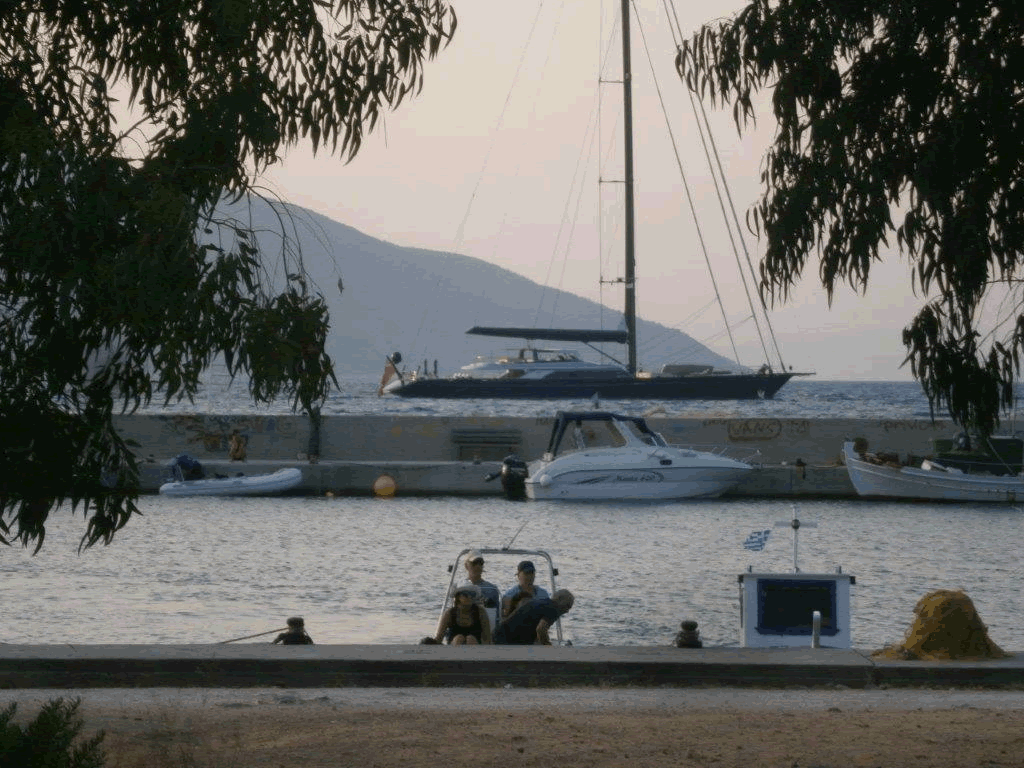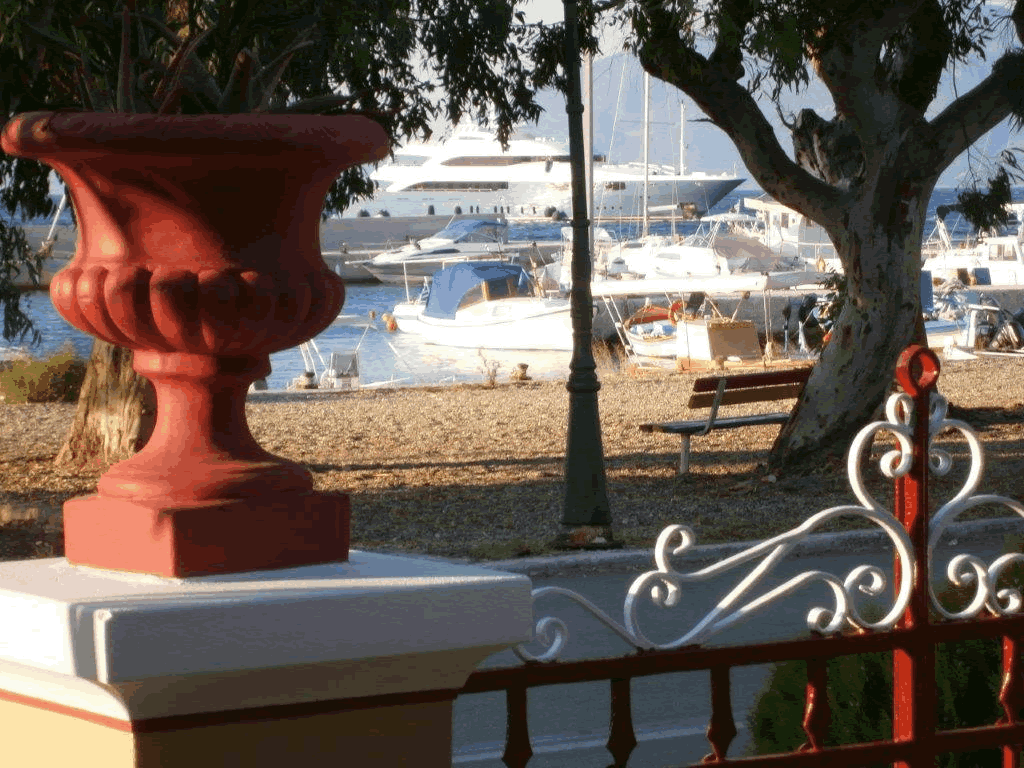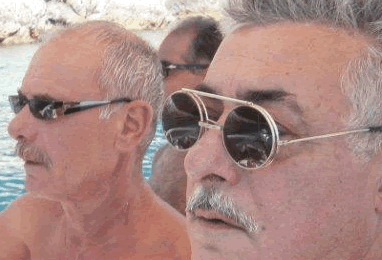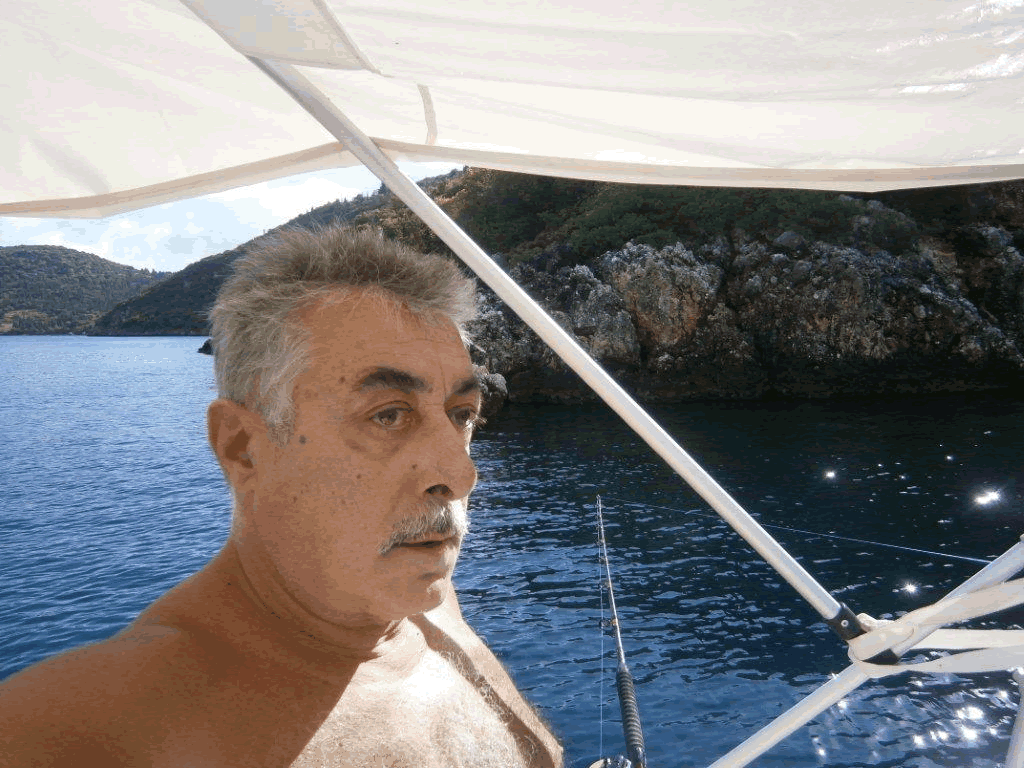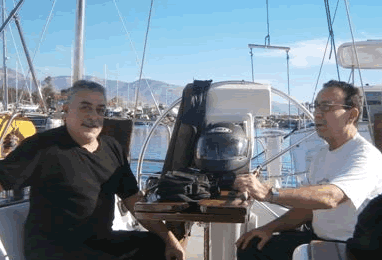 For charter inquiries please contact us at: info@yachting-greece.com